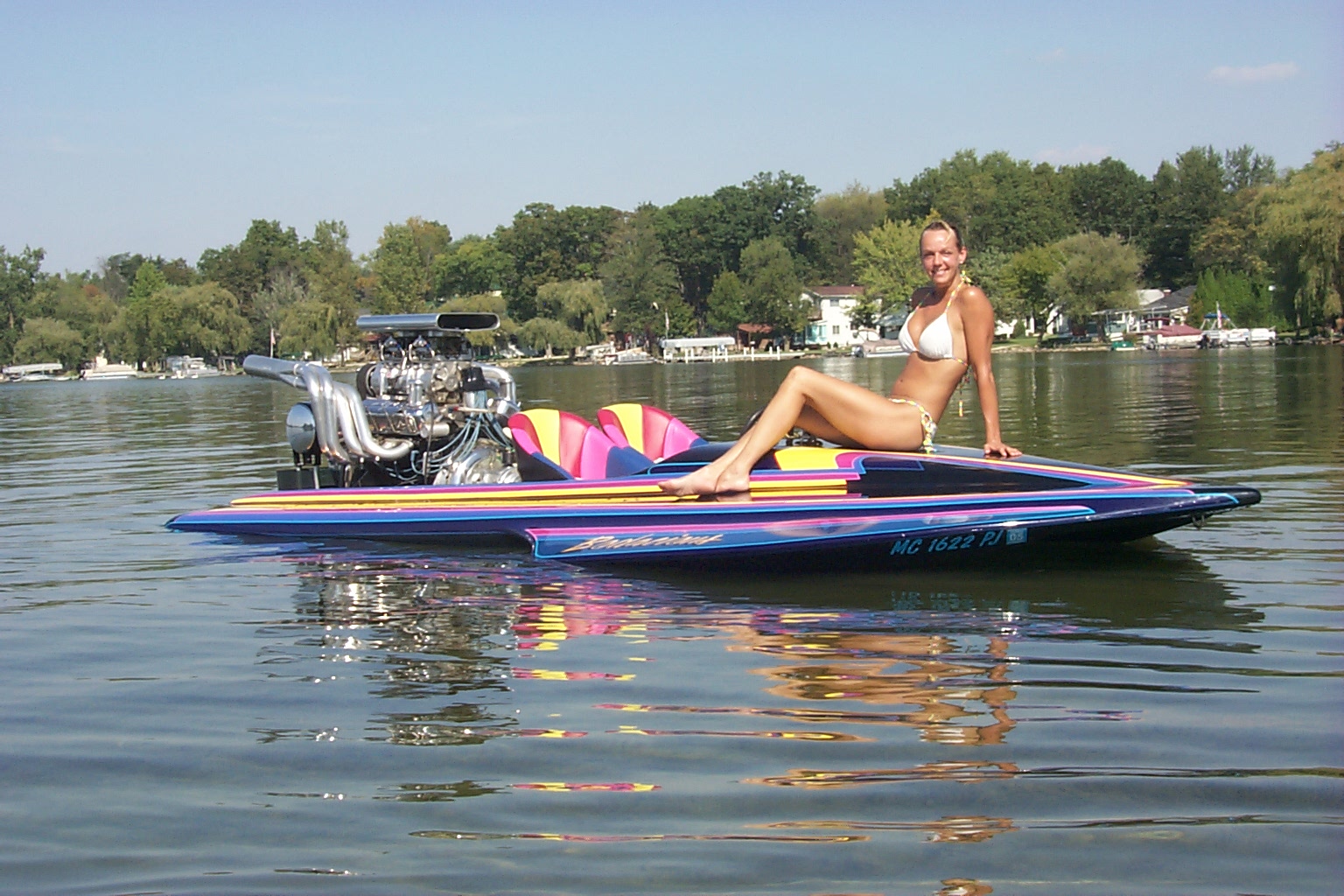 Mission Statement
Just a bunch of friends who enjoy summer and love fast boats.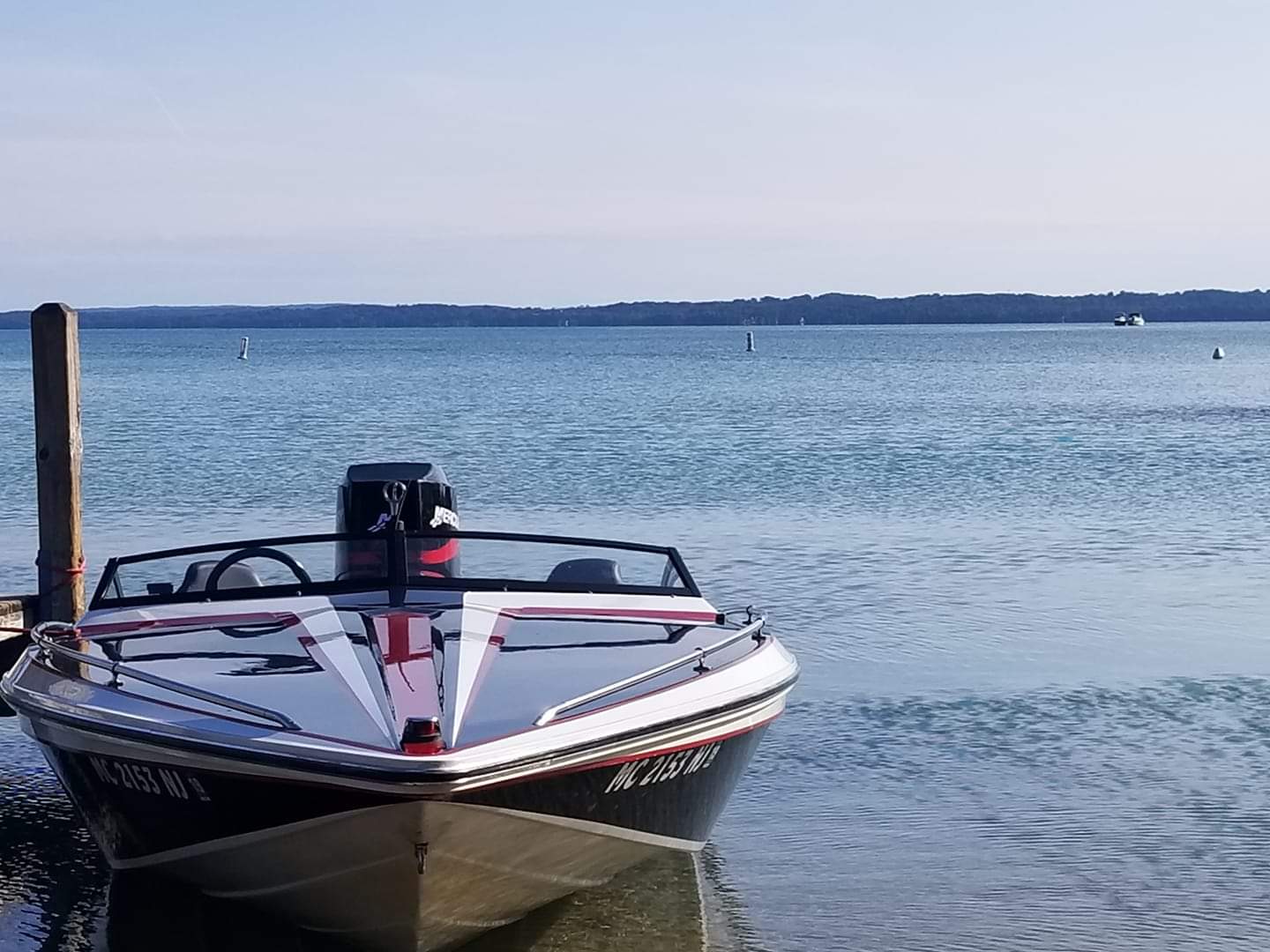 You're Invited to Join!
V-Drive, Jet, Outboard or I/O; as long as it's a classic performance boat, you're welcome to join our club and experience the benefits of the Michigan Hot Boat Community!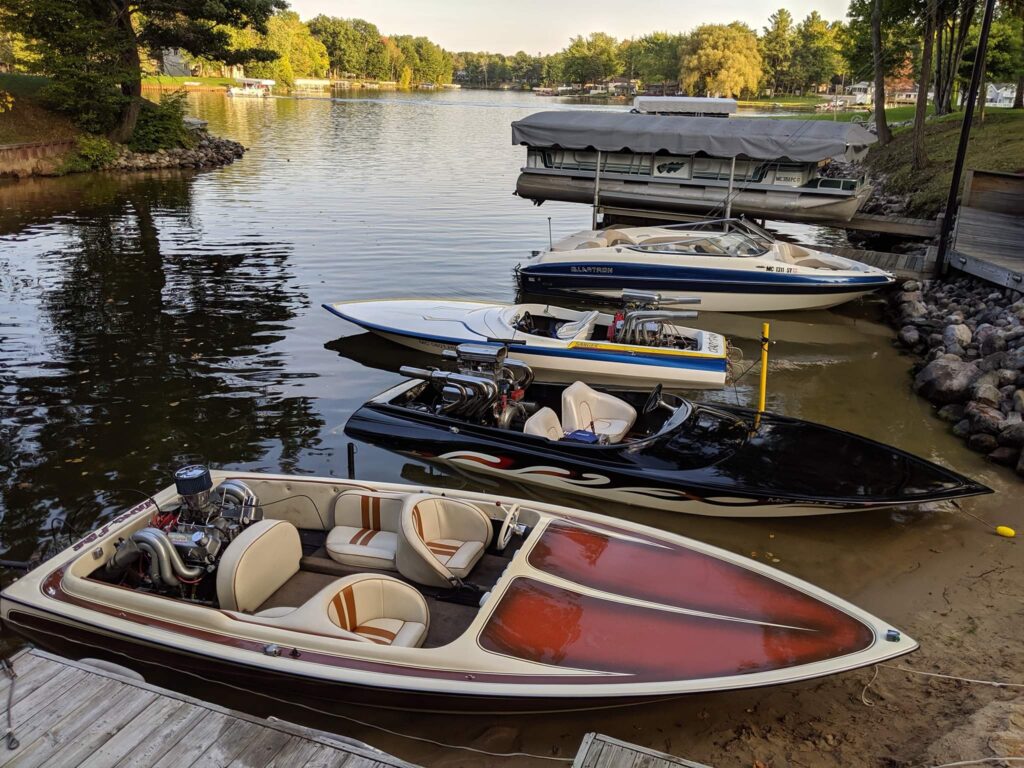 Taking Memberships for 2023 now!